Glass liquid flow in the furnace, the engineers successfully completed the molten glass work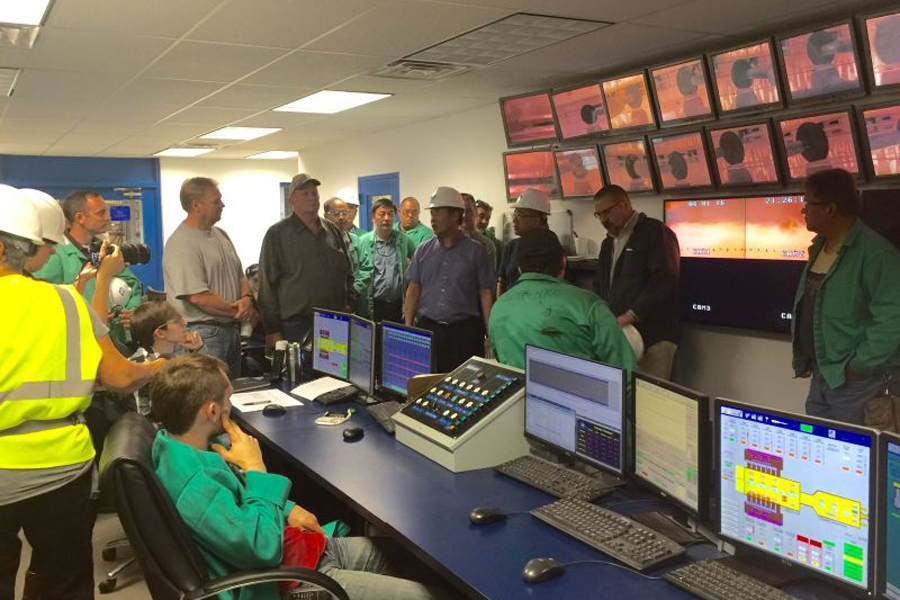 Group Vice President He Shimeng witnesses the completion of glass together with Chinese and American employees
On June 1st at US local time 9:30 am, the Fuyao America float production base located in the Mangshan area of ​​Illinois US successfully completed the molten glass. Vice President of Fuyao Group He Shimeng witnessed this historical moment together with many Chinese and American employees at the site. At this point, as one of the important projects to implement Fuyao Group's globalization strategy, upgrades of the two production lines in the Mangshan float production base in the United States are all completed and successfully commenced operation.
The production line will melt up to 600 tons each year after the commencement, which will meet the requirements of automotive glass for different thickness and color of the float glass. The annual output is expected to reach 280,000 tons.
In July 2014, Fuyao Group and the United States PPG signed an asset acquisition agreement, purchasing two floating glass production lines of PPG in Mangshan. All the assets transfer procedures were completed in Fuyao headquarter the same year in August.
It is reported that the two float production lines were founded in 1959. The plant and the two float production lines were already dilapidated when Fuyao purchase them. Fuyao Group started to upgrade the production lines and reconstruct the projects at the end of that year, and now, the plant and the production line have a brand new look, becoming the world's most advanced float glass production line.
Float plant in Mangshan is surrounded with a beautiful ecological environment where you can find harmony between human and nature. Employees here not only have a comfortable working environment, but also have a harmonious and beautiful scenery, greatly enhanced the working and living quality.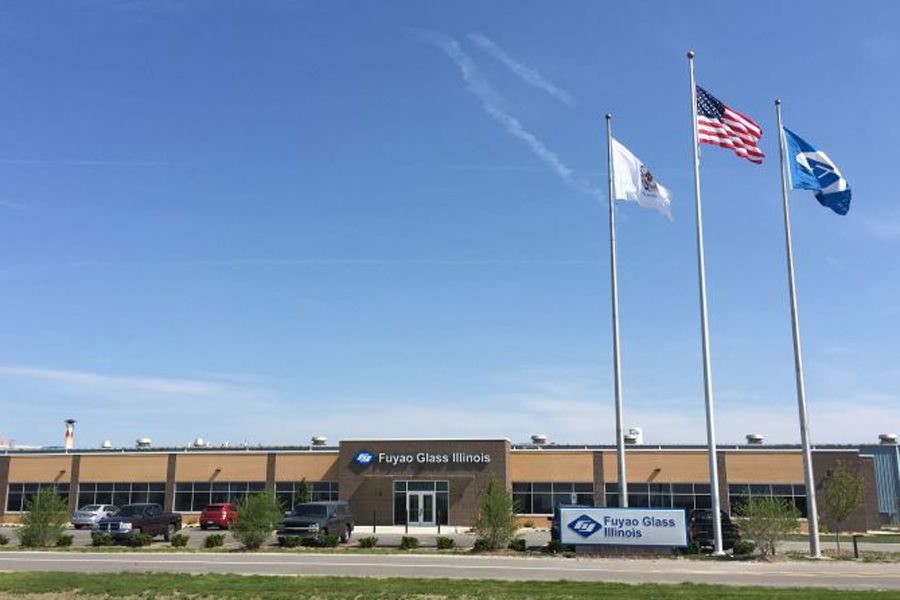 View outside the Fuyao America Float Production Base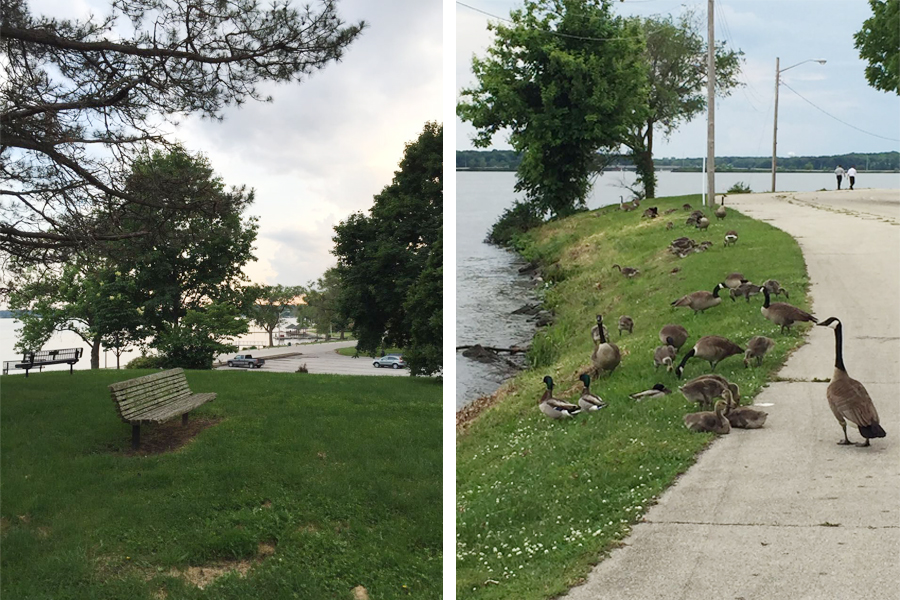 Beautiful environment around the plant, geese and ducks everywhere